The IMST Sentire radar technology stands for smart radar products and sophisticated modules from various research & development projects. Our R&D effort is focused on innovative hardware and software. The applications are tailored to current challenges in the fields of measurement technology, safety, autonomous driving, robotics or intelligent systems. If a required radar feature is not yet implemented in one of the modules, IMST is able to implement specific customer requirements. IMST also provides support in the selection of the frequency band and, if necessary, develops a new front end with a suitable antenna. Our signal processor units are flexibly adaptable to different radar circuits, so that we can always offer the right solution.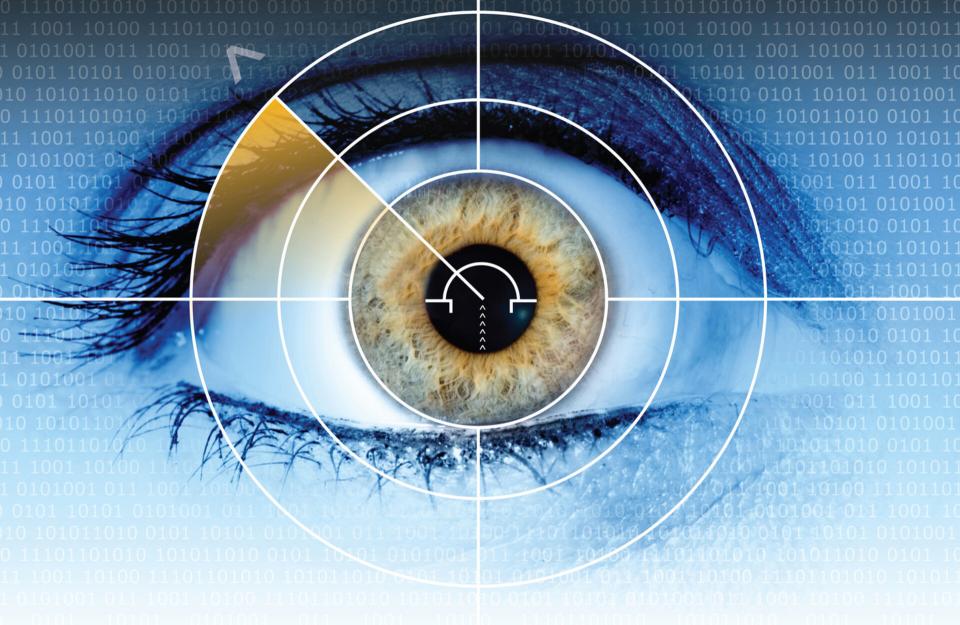 Competence in design, development and consulting
Radar frontend circuits including radar chip selection

Antennas, radomes and lenses

Beamforming

Processor selection and implementation

Radar signal processing

Digital and analogue interfaces (e.g. USB, CAN, Ethernet, Current Loop, GPIOs)

Implementation of radar methods (FMCW, Doppler, µ-Doppler, MIMO)

Characterization of radar and antenna parameters (EIRP, RF-power, accuracy, resolution, beam patterns)

Are you interested in our development services?
Our team is looking forward to hearing from you.
CONTACT US