IMST GmbH supports its customers in all aspects of radar development. The focus is not only on development tasks in hardware and software, but also on a wide range of services around the topic of radar. Customer support can already begin with individual consulting or a special study. In addition, IMST supports its customers in the characterisation of radar systems and modules. Various laboratories are available for measurement tasks. These include RF circuit measurement technology as well as various antenna measurement chambers. IMST is a worldwide leader in the field of RF circuit simulation and in the design of sophisticated antennas, using the in-house simulation tool Empire XPU.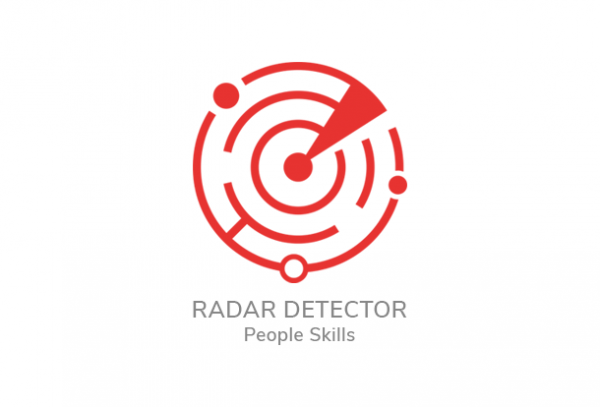 Are you interested in our consultancy or training services?
Our team is looking forward to hearing from you.