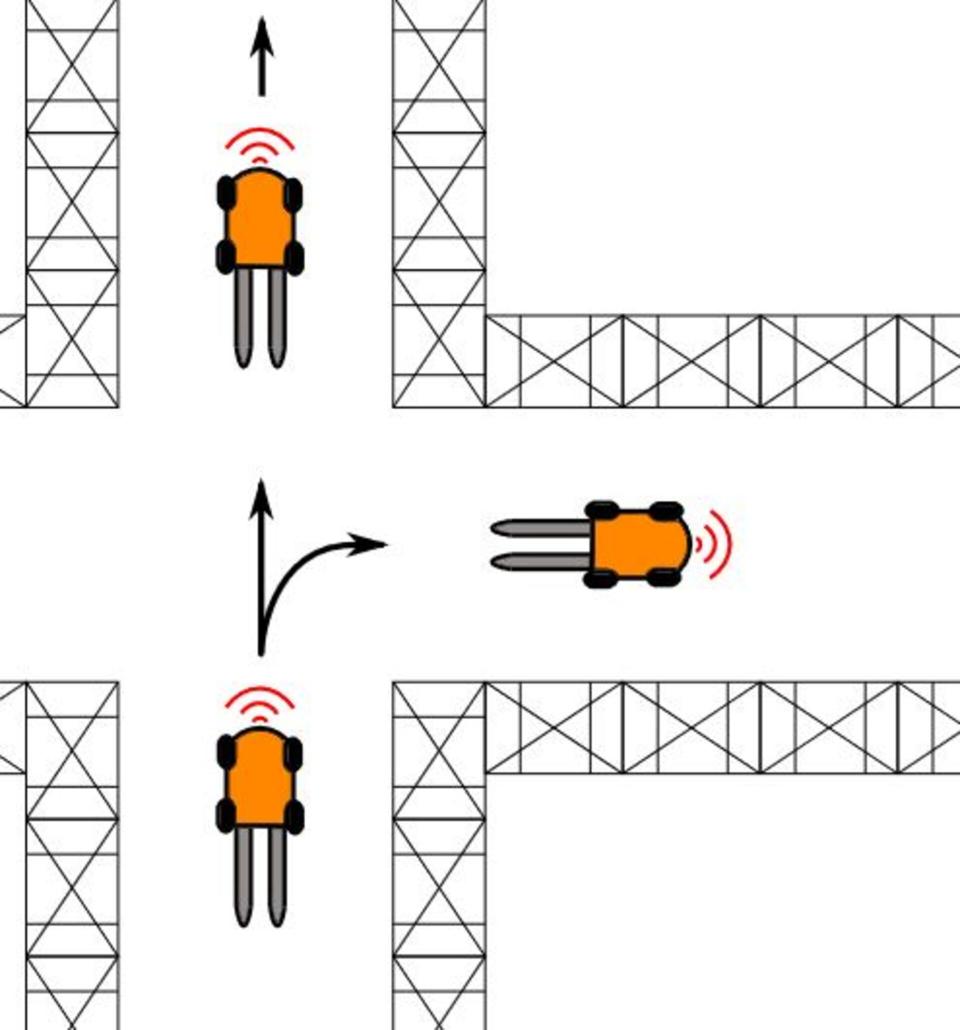 IMOCO4.E

IMOCO4.E is a European research project funded under the EU grant framework ECSEL of the Horizon 2020 programme. The project addresses the topic of "Intelligent Motion Control under Industry 4.E". The consortium includes 46 partners from 13 European countries. Experts from industry and science are jointly developing intelligent solutions for 5 pilot applications, 4 use cases and 4 demonstrators. These include processes for semiconductor production and the cosmetics industry, X-ray robots, teleoperation, tunnelling machines and intelligent warehouse logistics. Innovative sensor technology that makes use of artificial intelligence methods is used for this. Digital twins of these technologies enable the planning, design and optimisation of process chains in a virtual environment. This saves time and costs and ensures the high standard of technology and innovation in Europe and in Germany. The German group within the consortium consists of 7 partners who want to jointly advance the process of warehouse logistics towards autonomously operating forklift vehicles from STILL. IMST is developing the radar sensor technology and a sensor node with digital data interfaces and cloud connection for this purpose. Artificial Intelligence (AI) and trained Neural Networks (NN) enable the classification of radar targets and thus support autonomous navigation within warehouse logistics. This is a contribution to the IMOCO4.E project mission of edge-to-cloud motion control intelligence for a wide range of Human-in-the-Loop Cyber-Physical Systems involving actively controlled moving elements. The project started in September 2021 and has a duration of 3 years.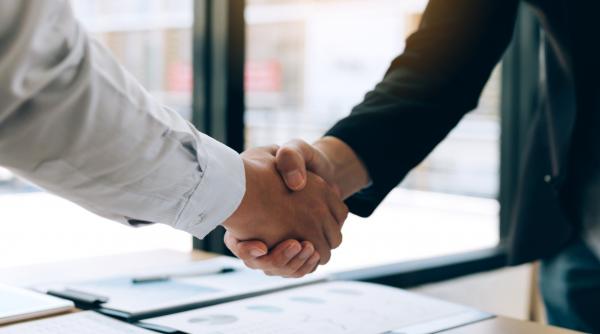 Radar Sensors by IMST
Get in contact with the radar team to learn more about this challenging project.