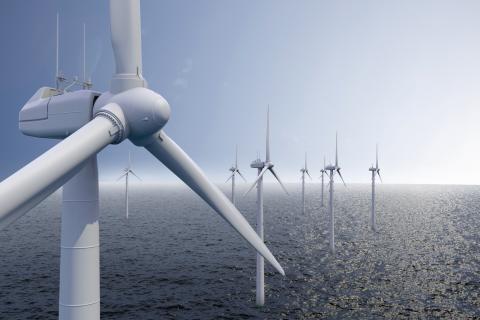 PROFI-WIND

Radar has proven to be a suitable sensor system for the Structural Health Monitoring (SHM) of rotor blades on wind turbines. With the help of the reflected radar signals from rotor blades, structural properties or changes during the operation of a wind turbine can be detected. The frequency range from 33.4 GHz to 36.0 GHz has proven to be suitable. The complexity of the expected radar signals requires an elaborate and complex signal evaluation, which is to be carried out with the help of artificial intelligence (AI). Commercial radar modules that meet the measurement requirements are not available on the market. Therefore, IMST GmbH is taking over the role of developing this radar technology.
The Federal Ministry for Economic Affairs and Energy funds the project PROFI-WIND (Application oriented rotor blade monitoring by millimeter-wave radar).
Duration: June 2021 ... May 2024
Project partners:
Goethe University Frankfurt (Coordinator)
cp.max Rotortechnik GmbH & Co. KG
IMST GmbH
Knowtion GmbH
BOREAS Energietechnik GmbH (associated partner)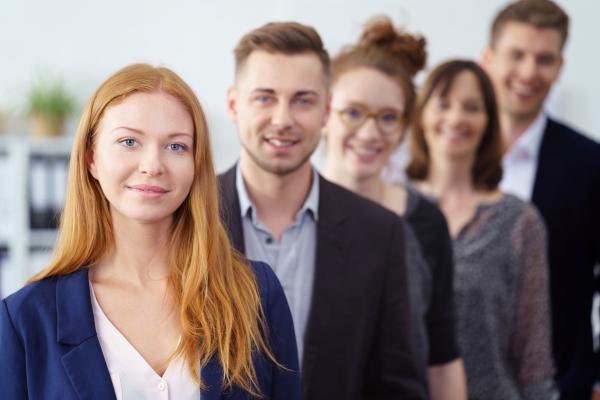 Radar Sensors by IMST
Get in contact with the radar team to learn more about this challenging project.